An exotic, dreamlike piece featuring light Percussion, Nylon Guitar and Flute.
Think Brazil, Rio De Janeiro, Ipanema Beach, Corcovado (Sugar Loaf Mountain).......
A reall chill version, nice and tropical.
This version is without the lead Vocal and Flute, making it suitable for using under a voice-over or dialogue.
check out the other versions: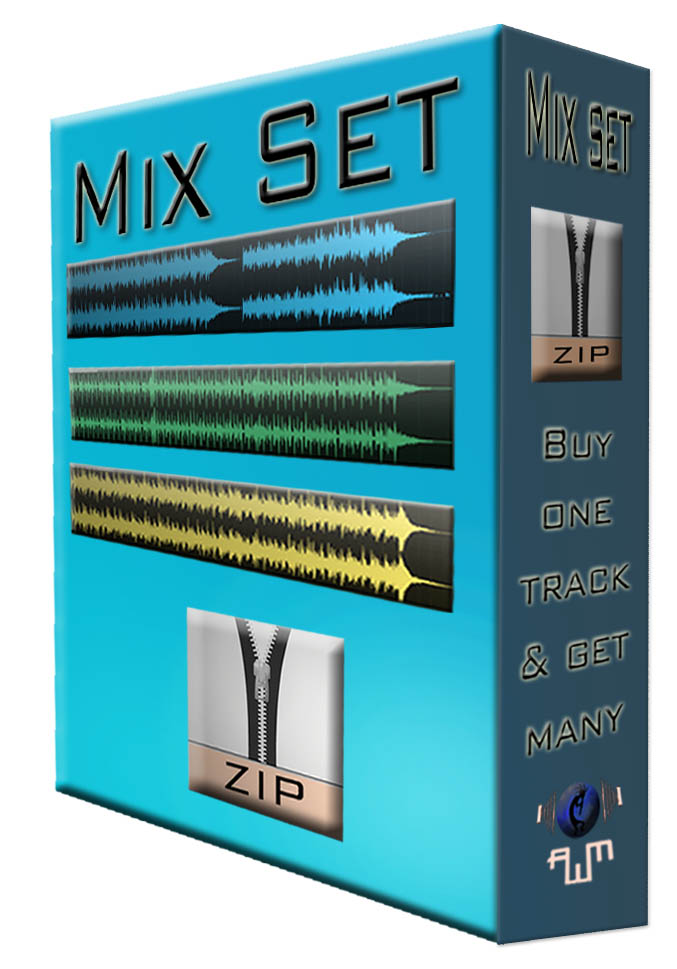 mix set - Other versions are included in the price, which you can download as a ZIP archive when purchasing any version.
Mixset Information:
The tracks in this mixset are: