A warm and touching vocal track about a christmas reunion between loved ones.
Features a male vocal, gentle acoustic guitar, bass drums and keyboards.
There is also a female vocal version here:
Blissful Christmas Day - Female vocal
Check out the instrumental version which having no vocal would be useable as an underscore to a less specific situation then Christmas.
Blissful Christmas Day - Instrumental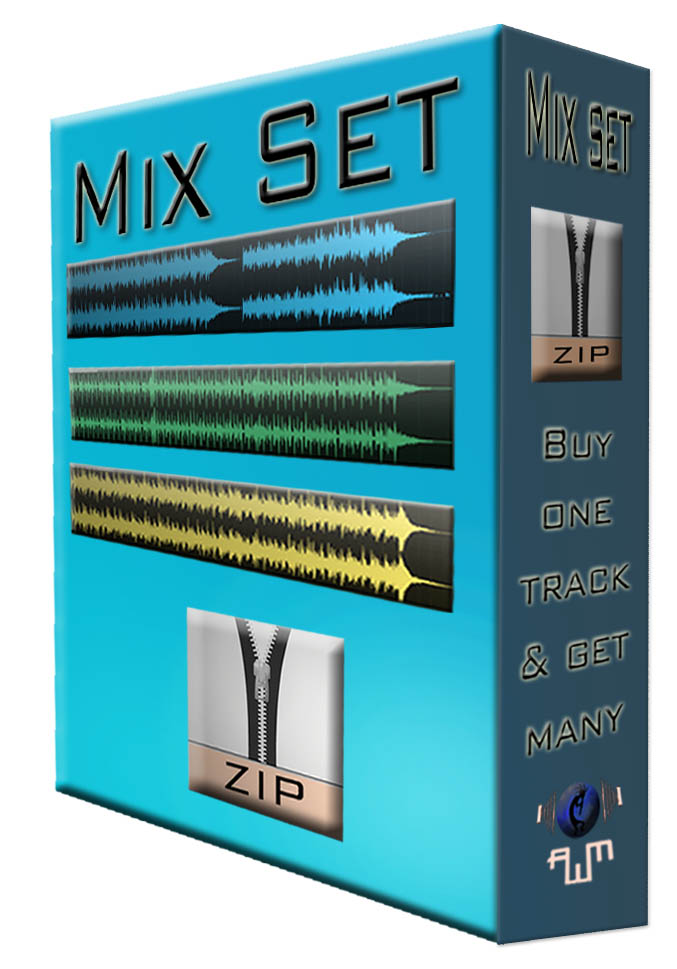 Download all the other versions at no extra cost as a ZIP archive when purchasing any version.
Mixset Information:
The tracks in this mixset are: