Ambient, organic electric guitar with floating piano and swirling synthesizers, giving a strange slightly sad and tense feeling.
Very similar in style to the music from the award winning TV series "Breaking Bad".
Check out the heavier full version with bass and drums.
Dave Yowell / Brian Knave 50/50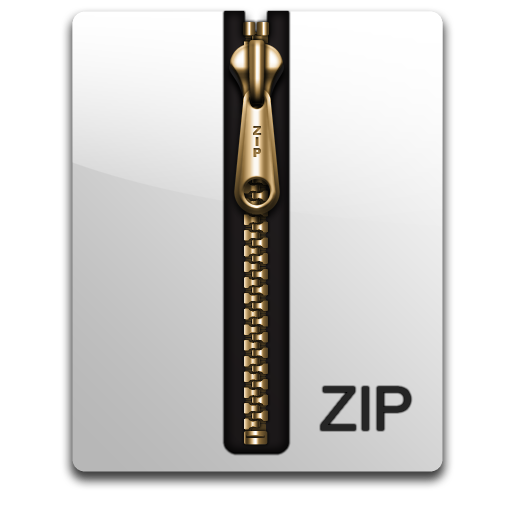 This track is part of a Mix-Set - You can download all versions as a ZIP archive

**If you would prefer individual stems to create your own specific versions, please get in touch and I will send them to you directly, as fast as I can.
Keywords:
ambient
+
breaking bad
+
desperate
+
floating
+
lost
+
organic
+
sad
+
strange
+
swirling
+
tense
+
weird
+
Mix-set Information:
The tracks in this mix-set are: