Electric guitar, drums and bass, with floating piano and swirling synthesizers, giving a strange, slightly sad and tense feeling.
Very similar in style to the music from the award winning TV series "Breaking Bad".
Dave Yowell / Brian Knave 50/50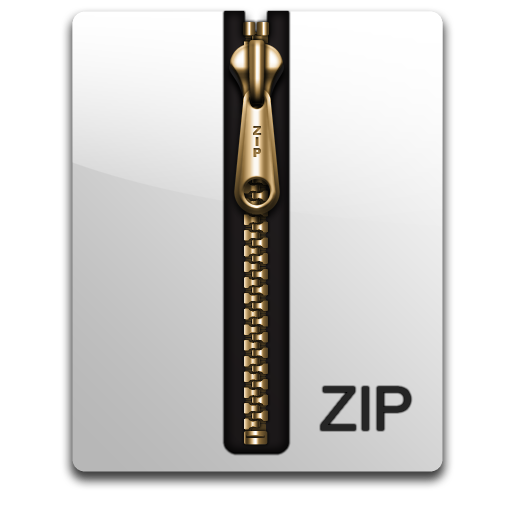 This track is part of a Mix-Set - You can download all versions as a ZIP archive

**If you would prefer individual stems to create your own specific versions, please get in touch and I will send them to you directly, as fast as I can.
Keywords:
breaking bad
+
desperate
+
dramatic
+
floating
+
indie
+
indy
+
lost
+
organic
+
rock
+
sad
+
strange
+
swirling
+
tense
+
weird
+
Mix-set Information:
The tracks in this mix-set are: