A traditional Irish reel with a modern feel - light and happy.
Instruments: Irish whistle, acoustic guitars, accordian, bass drums and orchestral strings.
D. Yowell / A. Magennis / R. Heenan 33.3% each
This is the full version, check out the other versions.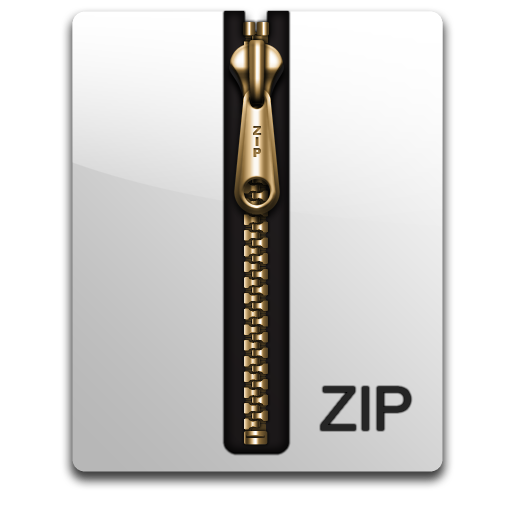 This track is part of a Mix-Set - You can download all versions as a ZIP archive
**If you would prefer separate stems to do your own versions, please get in touch and I will send them to you directly.
Keywords:
bouncy
+
bright
+
Celt
+
Celtic
+
folk
+
folkloric
+
happy
+
Ireland
+
Irish
+
reel
+
skipping
+
traditional
+
Mix-set Information:
The tracks in this mix-set are: