A fast and tongue-in-cheek, old school and dramatic underscore that would work well as a trailer, film intro / credits outro, or even a theme song, Inspired by the great Kung-fu hero Bruce Lee.
Check out the other versions - Instrumental and short cues from the links below.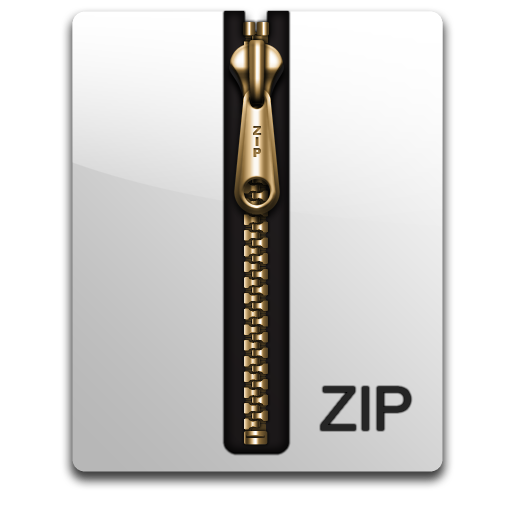 This track is part of a Mix-Set - You can download all versions as a ZIP archive
**If you would prefer specific stems to create your own particular versions, please get in touch and Dave will send them to you directly, as fast as he can.
Stems or edits can be supplied if needed, just get in contact and we will be right on it ASAP!

Keywords:
+
aggressive
+
Asia
+
China
+
comedy
+
dark
+
dramatic
+
fast
+
humor
+
humour
+
Japan
+
joke
+
Korea
+
kung-fu
+
kung fu
+
martial arts
+
orchestra
+
orchestral
+
strings
+
trailer
+
Mix-set Information:
The tracks in this mix-set are: