As the title says, a floating, soft and sweet underscore, creating a mood of nostalgia, sadness and regret.
The pace is slow and very gentle, with acoustic guitar and ukelele, with soft keyboards floating underneath. There is also another version, minus the keyboards which is totally unplugged and acoustic.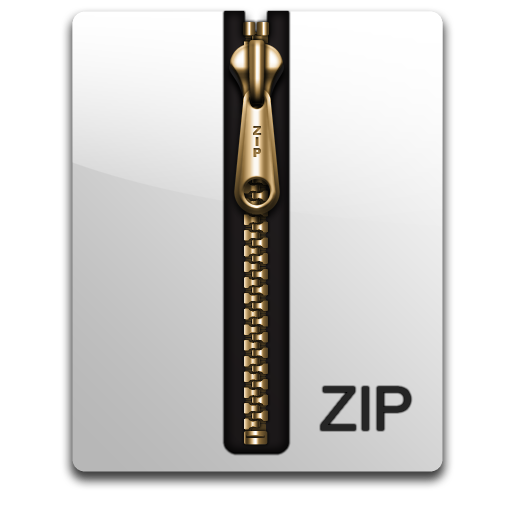 This track is part of a Mix-Set - You can download all versions as a ZIP archive
**If you would prefer specific stems to create your own particular versions, please get in touch and Dave will send them to you directly, as fast as he can.
Keywords:
acoustic
+
floating
+
gentle
+
guitar
+
nostalgia
+
nostalgic
+
regret
+
sad
+
sadness
+
slow
+
soft.sweet
+
ukelele
+
Mix-set Information:
The tracks in this mix-set are: