A light Afro-Latin percussion groove that would work well bubbling under almost any kind of scene, even with dialogue over the top .
It is loopable should you wish to make it longer or cut it shorter, just take out the intro and exit phrases.
The BPM is 112.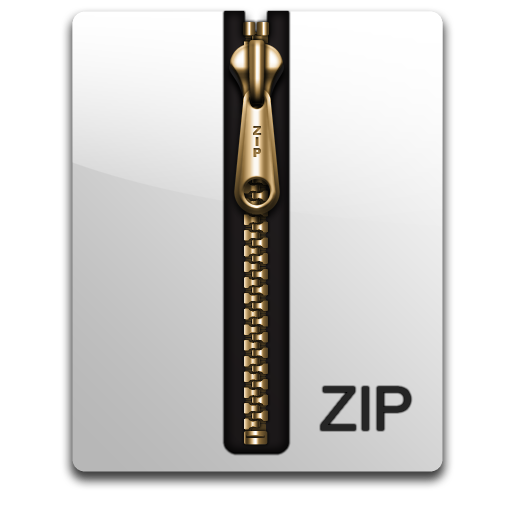 This track is part of a Mix-Set - You can download all versions as a ZIP archive.
**If you would prefer separate stems to do your own versions, please get in touch and I will send them to you directly.
Keywords:
African
+
Afro
+
Afro-Latin
+
Brazil
+
Brazilian
+
breezy
+
calm
+
calming
+
carefree
+
casual
+
chill
+
cool
+
easy
+
floating
+
friendly
+
gentle
+
laid-back
+
light
+
Nigeria
+
percussion
+
percussive
+
placid
+
relaxed
+
relaxing
+
serene
+
South Africa
+
tranquil
+
West Africa
+
Mix-set Information:
The tracks in this mix-set are: