A fast and pumping organic fusion of very diverse influences, combining funk, jazz, and loads of exotic percussion from many far and distant lands.
Gives a feeling of urgency, rushing, energy and a dash of ironic humour.
This is a composite file of cues and hits
Check out the full and other versions from the links below.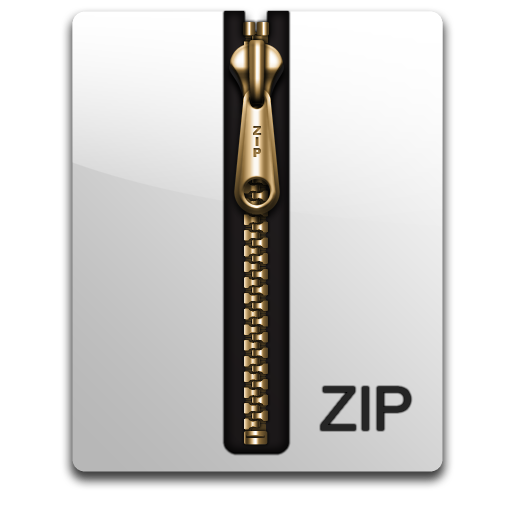 This track is part of a Mix-Set - You can download all versions as a ZIP archive

**If you would prefer individual stems to create your own specific versions, please get in touch and I will send them to you directly, as fast as I can.
Keywords:
climatic
+
drama.dramatic
+
fast
+
jazz
+
jazzy
+
melodramatic
+
orchestra
+
orchestral
+
powerful
+
serious
+
tense
+
tension
+
thrilling
+
Mix-set Information: