This is a tense and heavy remix of various combinations of the percussion, finishing with a crashing drum solo.
Gives a feeling of urgency, rushing, and tension.
Check out the full and other versions with melodies from the links below.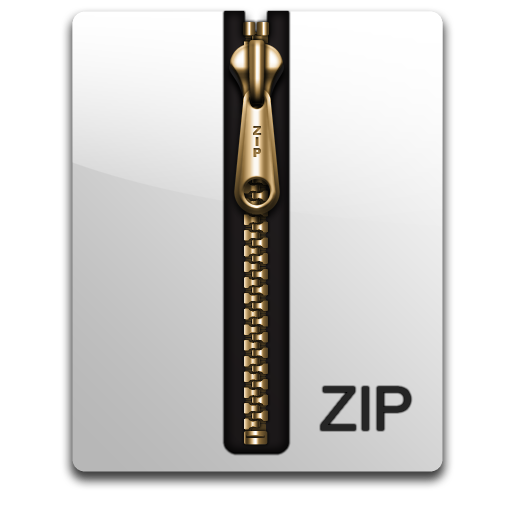 This track is part of a Mix-Set - You can download all versions as a ZIP archive
**If you would prefer individual stems to create your own specific versions, please get in touch and I will send them to you directly, as fast as I can.
Keywords:
+
climatic
+
drama.dramatic
+
drum solo
+
fast
+
melodramatic
+
powerful
+
serious
+
tense
+
tension
+
thrilling
+
Mix-set Information: