Jazzy-swinging trumpets with groovy, swing and funky sections with breaks.
Very positive, bright and happy.
This is a composite of short cues and hits, useful for introducing or exiting a scene.
This genre of old-school swing jazz has recently been having a revival via many Netflix and Amazon Prime TV series such as "The Marvelous Mrs. Maisel" and 'Monk"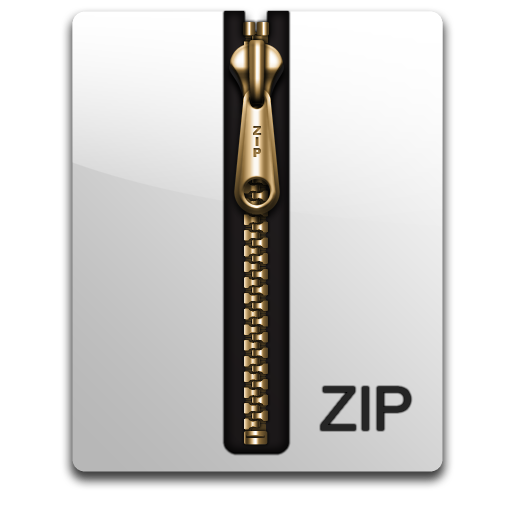 This track is part of a Mix-Set - You can download all versions as a ZIP archive
**If you would prefer specific stems to create your own particular versions, please get in touch and Dave will send them to you directly, as fast as he can.
Keywords:
+
acoustic bass
+
acoustic piano
+
bright
+
funk
+
funky
+
happy
+
jazz
+
jazzy
+
old school
+
positive
+
swing
+
warm
+
Mix-set Information: