An old school, big band jazzy swing, in a style that has become popular in many recent cable, streaming, TV series such as Monk and Better Call Saul.
The mood is a mix of some tension, some questioning and even a bit of humour.
The pace is medium and fairly relaxed.
Instrumentation: Live horns, solo trumpet, acoustic jazz piano, acoustic double bass, acoustic drum kit.
This is the full version with horns, check out the version without horns from the link below.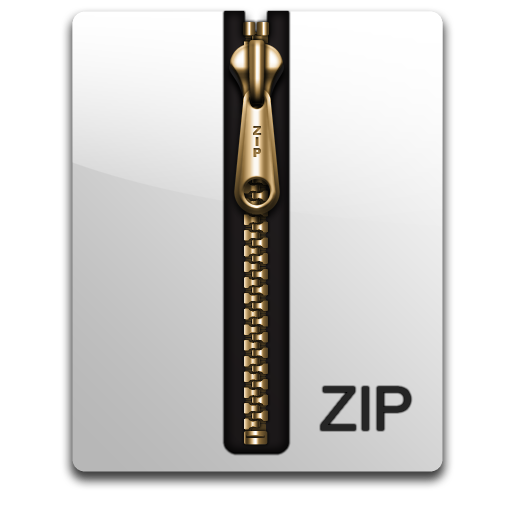 This track is part of a Mix-Set - You can download all versions as a ZIP archive
**If you would prefer specific stems to create your own particular versions, please get in touch and Dave will send them to you directly, as fast as he can.
Download Tracks
Download directly below or add to Playlist to download later.
Keywords:
acoustic
+
America
+
American
+
brass
+
groovy
+
horns
+
jazz
+
jazzy
+
New Orleans
+
North America
+
North American
+
solo
+
swing
+
trumpet
+
Mix-set Information:
The tracks in this mix-set are: