A medium tempo, relaxing Latino bolero - calm, easygoing and with a sophisticated, laid-back vibe.
This is the version with a sax solo in the middle, check out the version with no solo from the link below.
Lounging In the Lobby - no sax solo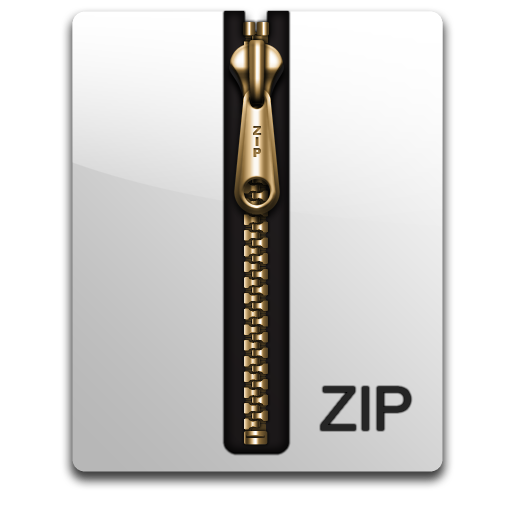 This track is part of a Mix-Set - You can download all versions as a ZIP archive
**If you would prefer specific stems to create your own particular versions, please get in touch and Dave will send them to you directly, as fast as he can.
Keywords:
Bolero
+
calm
+
casual
+
easygoing
+
laid-back
+
Latino
+
relaxing
+
sophisticated
+
South America
+
tranquil
+
Mix-set Information:
The tracks in this mix-set are: