A roots jazzy-swing, in the style of old-school jazz from New Orleans.
This is the 'Real Thing', with real instruments, played by real musicians!
It has a bright, happy and positive vibe and would work will under a comic or cartoon scene.
Instruments: Trumpet, bass trumpet, acoustic double bass, acoustic guitar, jazz drums.
This is the full version, check out the other versions from the links below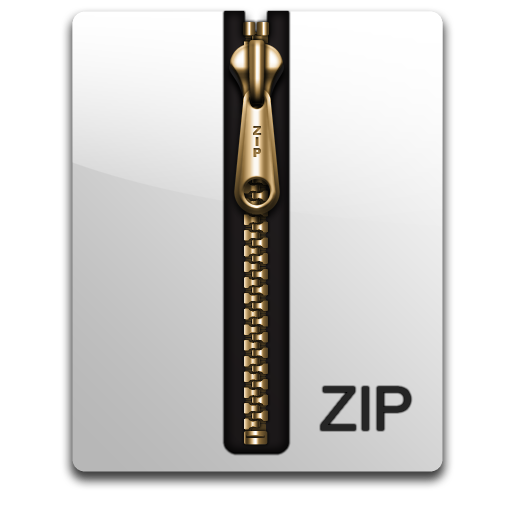 This track is part of a Mix-Set - You can download all versions as a ZIP archive
**If you would prefer specific stems to create your own particular versions, please get in touch and Dave will send them to you directly, as fast as he can.
Keywords:
+
brass
+
bright
+
cartoon
+
comedy
+
funny
+
happy
+
horns
+
humor
+
humour
+
jazz
+
jazzy
+
New Orleans
+
old-school
+
positive
+
slapstick
+
traditional
+
Mix-set Information:
The tracks in this mix-set are: