An exhilarating surf rock song with a slight edge and a funk/jazz feel. A soaring electric melody and real horn section adds to the groovy energy of this uptempo surf rock song. Works well for an extreme sports show for surfing, water skiing, down hill skiing or an energy bar or caffeine drink. Great for any reality show in the outdoors. Heavy guitars, bass, drums and organ round out the ensemble.
This is the main version, check out the other versions from the links below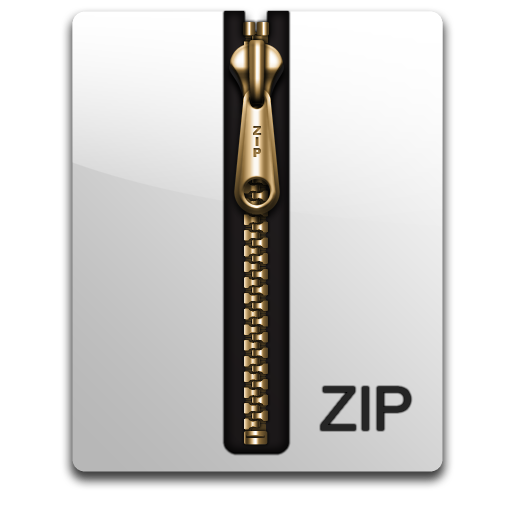 This track is part of a Mix-Set - You can download all versions as a ZIP archive
**If you would prefer specific stems to create your own particular versions, please get in touch and Dave will send them to you directly, as fast as he can.
Keywords:
60's
+
accomplish
+
action
+
beach
+
blazing
+
Dick Dale
+
driving
+
eager
+
edgy
+
elated
+
elated
+
estatic
+
explosive
+
football
+
forward
+
freewheeling
+
fun Hawaii
+
gritty
+
groovy
+
indie rock
+
intense
+
lively
+
macho men
+
motivational
+
optimistic
+
organ
+
party
+
p ercussive
+
pounding
+
power edgy
+
powerful
+
punchy
+
rhythm
+
rocking
+
rousing
+
rowdy
+
skydiving
+
sporting event
+
surf
+
surfing
+
The Ventures
+
ultimate
+
uplifting
+
vibrant
+
vintage
+
wild
+
Mix-set Information: