A classic, slow and jazzy piece, featuring soft and mellow trumpet, acoustic piano, acoustic bass and floating pads.
Would work well under a sad, romantic or nostalgic scene.
This is the long-full version, check out the other versions of different lengths and plus /minus instruments, from the links below.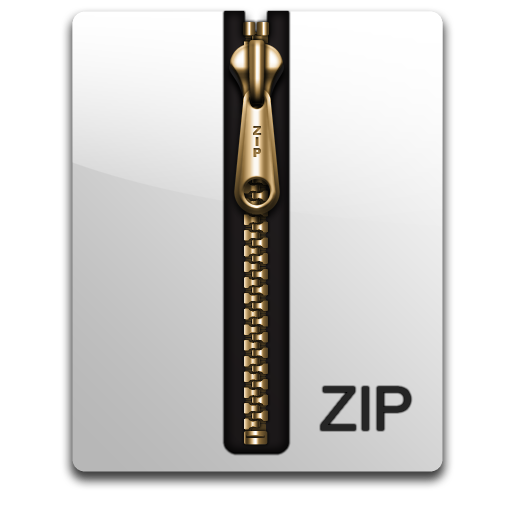 This track is part of a Mix-Set - You can download all versions as a ZIP archive
**If you would prefer specific stems to create your own particular versions, please get in touch and Dave will send them to you directly, as fast as he can.
Keywords:
+
America
+
cool
+
floating
+
gentle
+
jazz
+
jazzy
+
New Orleans
+
nostalgic
+
organic
+
relaxed
+
relaxing
+
romantic
+
sad
+
slow
+
soft
+
trumpet
+
underscore
+
USA
+
Mix-set Information: