A fast and urgent, slightly strange sounding polka with a humorous touch.
Fusing Eastern European, Gypsy, and Middle Eastern instruments, plus Brazilian percussion into a groovy mix.
It comes in sections, with percussion breaks in between.
This is the full version, check out the other versions from the links below.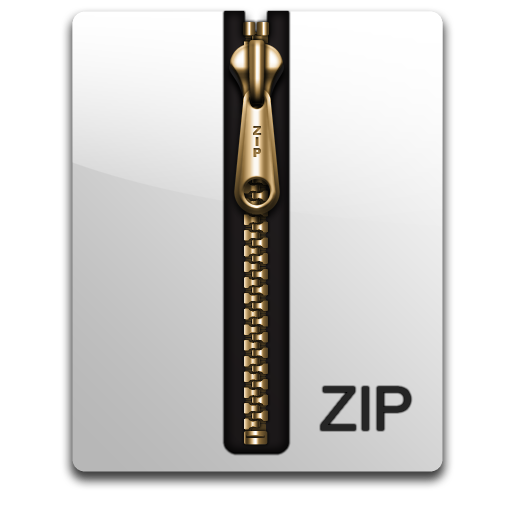 This track is part of a Mix-Set - You can download all versions as a ZIP archive
**If you would prefer specific stems to create your own particular versions, please get in touch and Dave will send them to you directly, as fast as he can.
Keywords:
Brazil
+
comedy
+
Eastern Europe
+
fast
+
fun
+
furious
+
Gypsy
+
humor
+
humour
+
orchestra
+
orchestral
+
panic
+
percussion
+
polka
+
Russia
+
Turkey
+
Ukraine
+
Mix-set Information: