Small devotional bells often used during a religious ceremony - Eastern / Hindu / Buddhist or Christian devotional situation.
Check out the other version that has flute and strings that is very meditational and could be used in any calm, peaceful and tranquil scene, not necessarily religious.
Dave Yowell - 100%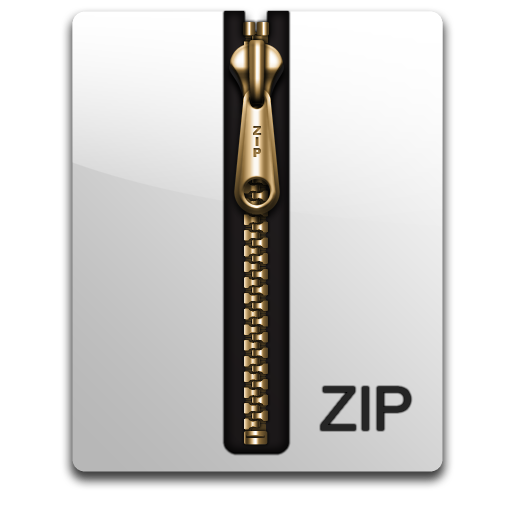 This track is part of a Mix-Set - You can download all versions as a ZIP archive
**If you would prefer individual stems to create your own specific versions, please get in touch and I will send them to you directly, as fast as I can.
Download Tracks
Download directly below or add to Playlist to download later.
Keywords:
bell
+
bells
+
Buddhist
+
calm
+
cathedral
+
catholic
+
ceremonial
+
chapel
+
church
+
commemoration
+
devotion
+
devotional
+
eastern
+
function
+
gentle
+
Hindu
+
liturgy
+
mass
+
meditation
+
observance
+
peaceful
+
prayer
+
rite
+
sacrament
+
service
+
temple
+
tradition
+
tranquil
+
Mix-set Information:
The tracks in this mix-set are: