A grand, majestic and psychedelic mix of Celtic infusions.
Sounds like something in between The Incredible String Band, The Beatles and The Pogues.
This is the full version.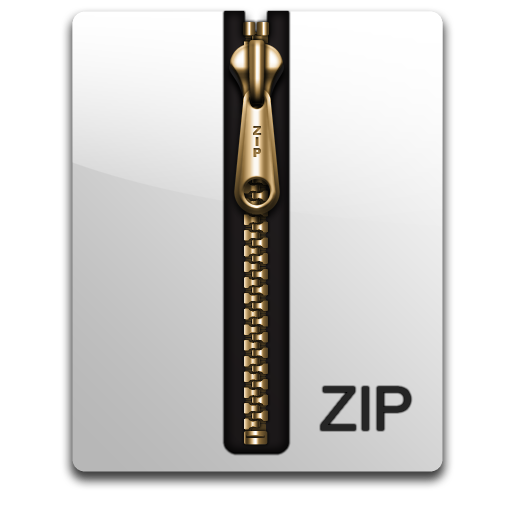 This track is part of a Mix-Set - You can download all versions as a ZIP archive
**If you would prefer separate stems to do your own versions, please get in touch and I will send them to you directly.
Keywords:
Ballad
+
Beatles
+
big
+
Boyne
+
Boyne
+
Celt
+
Celtic
+
chill
+
cool
+
County
+
courageous
+
Down
+
emotional
+
epic
+
folk
+
fusion
+
Grand
+
grand
+
Heartfelt
+
Heroic
+
hippy
+
huge
+
Incredible String Band
+
Inspirational
+
Intense
+
Ireland
+
Irish
+
luxurious
+
magnificent
+
majestic
+
majestic
+
Motivational
+
Murlogh
+
ostentatious
+
Passionate
+
Pogues
+
psychadelic
+
psychedelic
+
striking
+
strong
+
thematic
+
thematic
+
theme
+
Traditional
+
uplifting
+
Mix-set Information:
The tracks in this mix-set are: