Very ambient, peaceful and floating fusion of grooves and melodies giving a strange feeling of another reality.
Features electronic washes, Indian tablas and moody beats.
This version is a bit heavier with a drum groove - Check out the other versions.
Dave Yowell -100%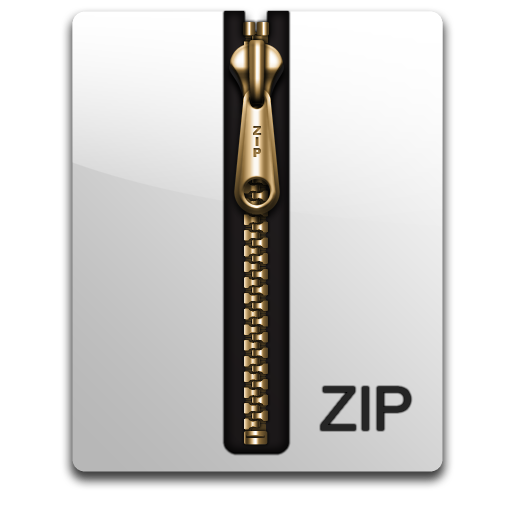 This track is part of a Mix-Set - You can download all versions as a ZIP archive

**If you would prefer individual stems to create your own specific versions, please get in touch and I will send them to you directly, as fast as I can.
Keywords:
ambient
+
contemplative
+
cool
+
dreamy
+
ethereal
+
floating
+
fusion
+
grooves
+
hypnotic
+
Indian
+
magical
+
meditative
+
mellow
+
moody
+
mystical
+
peaceful
+
reflective
+
strange
+
tablas
+
tranquil
+
wash
+
Mix-set Information:
The tracks in this mix-set are: