Ancient Irish / Celtic / Folk vibe, with pipes, whistles, fiddle, mandolin, acoustic guitar, hand claps and Bodhran.
Quite energetic and fast tempo.
D. Yowell / A. Magennis / R. Heenan 33.3% each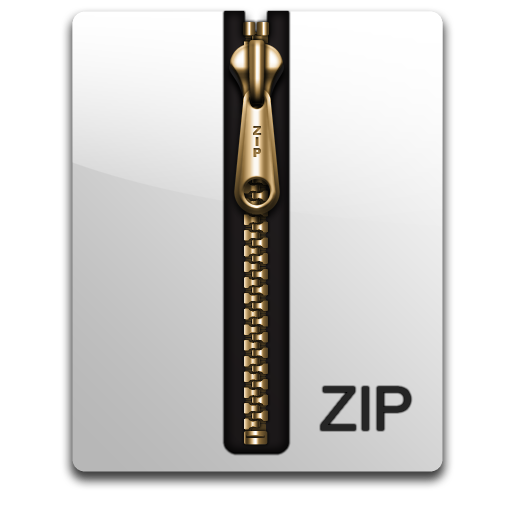 This track is part of a Mix-Set - You can download all versions as a ZIP archive
Download Tracks
Download directly below or add to Playlist to download later.
Keywords:
action
+
adventure
+
ancient
+
bodhran
+
bog
+
celt
+
celtic
+
County down
+
dramatic
+
Eire
+
energetic
+
fast
+
fast
+
fiddle
+
folk
+
grand
+
heartfelt
+
inspirational
+
inspirational
+
inspirational
+
intense
+
introspective
+
ireland
+
Irish
+
magic
+
magical
+
medieval
+
moor
+
mysterious
+
mystery
+
mystical
+
old
+
passionate
+
peat
+
pipes
+
pub
+
reflective
+
thoughtful
+
thoughtful
+
violin
+
whistle
+
whistles
+
éire
+
Mix-set Information:
The tracks in this mix-set are: