A moving and emotional fusion of Middle Eastern and modern Western instruments.
It reflects the years of pain and war in the Middle East - Religious conflicts, wars, rebellions, terrorism and the waves of refugees fleeing the sad and terrible circumstances in their countries.
This is the full vocal version, check out the other versions from the list below that might fit your needs.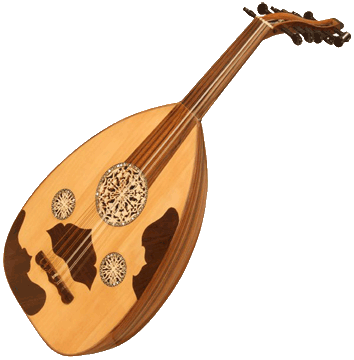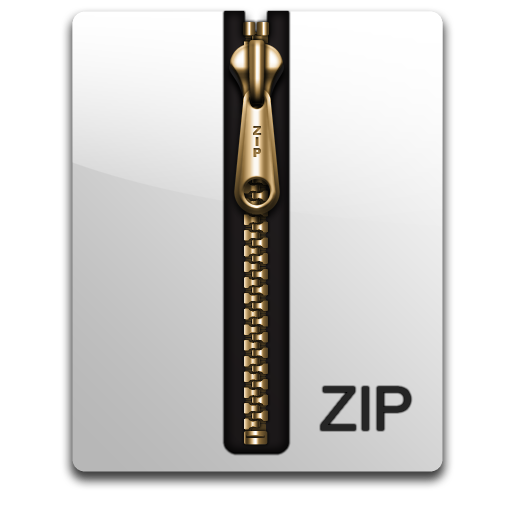 This track is part of a Mix-Set - You can download all versions as a ZIP archive

**If you would prefer individual stems to create your own specific versions, please get in touch and I will send them to you directly, as fast as I can.
Keywords:
anxious
+
Arab
+
Arabian
+
conflict
+
darbuka
+
desert
+
disturbing
+
dramatic
+
foreboding
+
fusion
+
haunting
+
intense
+
Israel
+
melancholic
+
Middle East
+
mournful
+
orchestra
+
orchestral
+
oud
+
pain
+
painful
+
Palestine
+
Palestinian
+
powerful
+
quanun
+
rebab
+
reflective
+
sad
+
suspense
+
Syria
+
Syrian
+
war
+
Mix-set Information: