A weird, abient, soft and tranquil mixture of Indonesian gamelan, hand pan, and synthesisers.
It is joined by a Nigerian udu pot in the final section.
Would work well in a tropical underwater or other-worldly scene.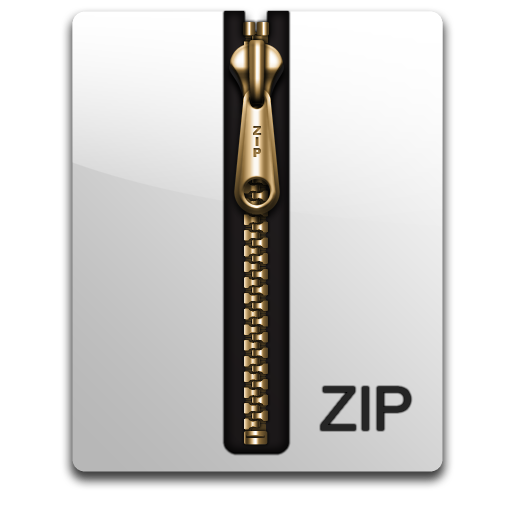 This track is part of a Mix-Set - You can download all versions as a ZIP archive.
**However If you would prefer individual stems to create your own specific versions, please get in touch and I will send them to you directly, as fast as I can.
Keywords:
+
calm
+
floating
+
gamelan
+
Indonesia
+
light
+
placid
+
relaxed
+
soft
+
tranquil ambient
+
under water
+
water
+
weird
+
Mix-set Information:
The tracks in this mix-set are: