This is the instrumental version
Medium tempo, electro organic fusion with lot's of percussion, oud and Zurna.
There are two versions, version one and another version (version two) with an Arabian string orchestra.
I have kept them as seperate links to avoid any possible confusion.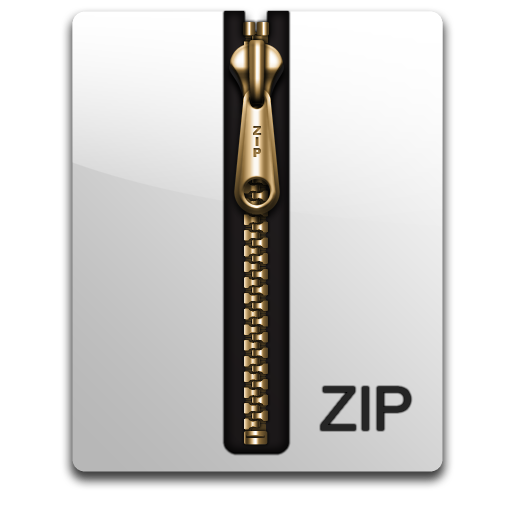 This track is part of a Mix-Set - You can download all versions as a ZIP archive.
**However If you would prefer individual stems to create your own specific versions, please get in touch and I will send them to you directly, as fast as I can.
Keywords:
+
Algeria
+
Arab
+
Arabic
+
desert
+
fusion
+
groovy
+
happy
+
Iraq
+
Lebanon
+
Libya
+
Middle East
+
Morocco
+
North Africa
+
Palestine
+
positive
+
Syria
+
Mix-set Information: