Percussive, funky groove straight from the Arabian deserts of the Middle East and North Africa.
Instruments:
Oud (Arabian mandolin), Darbukas (Arabian hand drums), Qraqebs, (Arabian metal clappers), Ney (Arabian flute), drum kit, electric bass and full symphonic string orchestra.
This is the real thing, no virtual instruments.
This is a cues and hits combo
Also check out the other versions with plus/minus instruments.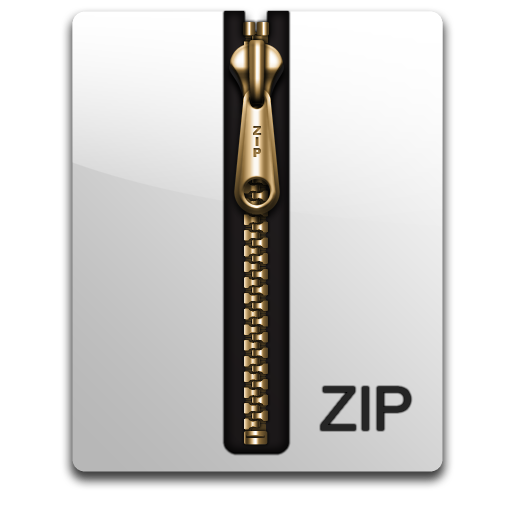 This track is part of a Mix-Set containing stems and cues - You can download all versions as a ZIP archive

**If you would prefer specific stems to create your own particular versions, please get in touch and Dave will send them to you directly, as fast as he can.
Keywords:
achievement
+
aggressive
+
Algeria
+
angry
+
Bahrain
+
big
+
bouncy
+
bright
+
combo
+
cue
+
cues
+
darbuka
+
desert
+
determined
+
Djibouti
+
dramatic
+
driving
+
Dubai
+
Egypt
+
energetic
+
epic
+
funky
+
Gaza
+
hits
+
intense
+
Iran
+
Iraq
+
Israel
+
Jordan
+
Kuwait
+
Lebanon
+
Libya
+
lively
+
Morocco
+
ney
+
Oman
+
orchestra
+
oud
+
powerful
+
Qatar
+
qraqeb
+
Saudi Arabia
+
Syria
+
Tunisia
+
United Arab Emirates
+
war
+
West Bank
+
Yemen
+
Mix-set Information: