This is the cues combo of the main track, check the versions out via the links below.
An homage to the 1970s legends of soul and funk.
This track brings to mind bands like: Kool & the Gang, Tower of Power, Sly And The Family Stone, The Fatback Band and many more of a similar ilk.
It features all the ususal instuments that you would excpect to find in such a track.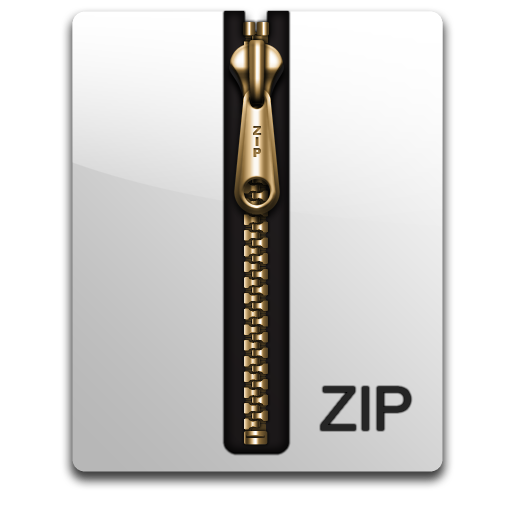 This track is part of a Mix-Set containing stems and cues - You can download all versions as a ZIP archive

**If you would prefer specific stems to create your own particular versions, please get in touch and Dave will send them to you directly, as fast as he can.
Keywords:
Bronx
+
combo
+
cue
+
cues
+
funk
+
funky
+
groovy
+
happy
+
Harlem
+
New York
+
positive
+
R&B
+
rhythm and blues
+
seventies
+
soul
+
Mix-set Information: