A super groovy Afro-Latin mix that crosses the Atlantic from Africa to Latin America and back.
Loads of percussion with horns giving it a strong pimenta salsa flavor.
The mood is happy, carefree, and positive, would work well in a street scene.
This is the main groove, check out the other versions and cues listed below.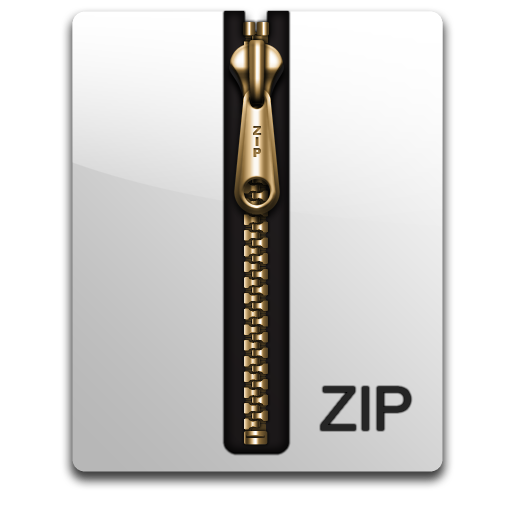 This track is part of a Mix-Set - You can download all versions as a ZIP archive

**If you would prefer specific stems to create your own particular versions, please get in touch and Dave will send them to you directly, as fast as he can.
Keywords:
afro-latin
+
carnaval
+
carnival
+
cheerful
+
contented
+
cuba
+
delighted
+
ecstatic
+
elated
+
glad
+
groovy
+
happy
+
joyful
+
joyful
+
joyous
+
jubilant
+
latin
+
latino
+
lively
+
merry
+
overjoyed.pleased
+
positive
+
salsa
+
son
+
thrilled
+
upbeat
+
Mix-set Information:
The tracks in this mix-set are: