Very dramatic, dark, tense and serious.
Instruments are qanun (Arabian zither), oud, classic Middle Eastern string orchestra, Arabian percussion, droning synthesiser and acoustic double bass.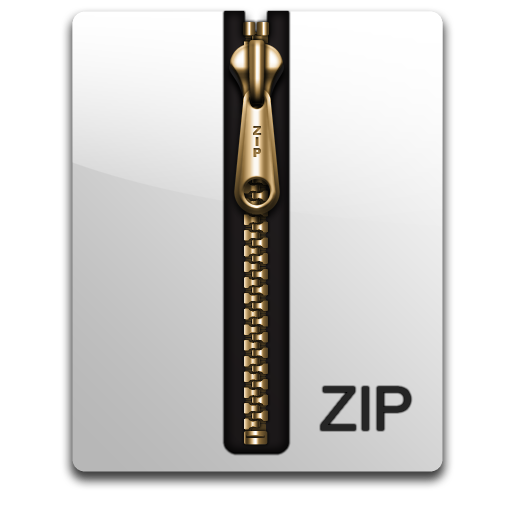 This track is part of a Mix-Set - You can download all versions as a ZIP archive

**If you would prefer specific stems to create your own particular versions, please get in touch and Dave will send them to you directly, as fast as he can.
Keywords:
+
Arab
+
Arabian zither
+
dark
+
desert
+
drama
+
dramatic
+
Egypt
+
Middle East
+
Middle Eastern
+
serious
+
tense
+
tension
+
war
+
Mix-set Information: