Matata Mkubwa - " A big problem" in the Swahili language from Africa.
This is the percussion only version, check out the other versions from the links below.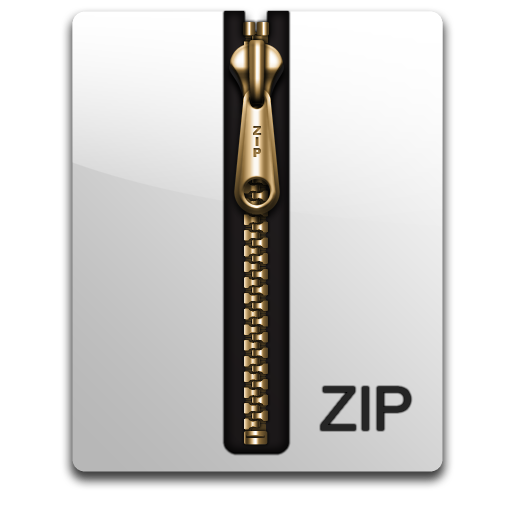 This track is part of a Mix-Set - You can download all versions as a ZIP archive
**If you would prefer specific stems to create your own particular versions, please get in touch and Dave will send them to you directly, as fast as he can.
Keywords:
+
Angola
+
Central African Republic
+
Congo
+
danger
+
dangerous
+
Ghana
+
grooving
+
groovy
+
Kenya
+
laid back
+
Mozambique
+
Nigeria
+
percussion
+
percussive
+
serious
+
slow
+
South Africa
+
stress
+
stressful
+
Tanzania
+
tense
+
tension
+
Uganda
+
West Africa
+
West African
+
worry
+
Mix-set Information: