Main version:
A traditional Brazilian Baião from the semi-desert drylands - North Eastern Brazil.
This track is the real thing with all the traditional instruments that the "Caboclos" play:
Accordion, zabumba drum, pandeiro, triangle and wood block.
The mood is positive, happy, and cheerful.
Check out the other versions, including the cues composite.
Dave Yowell- 100%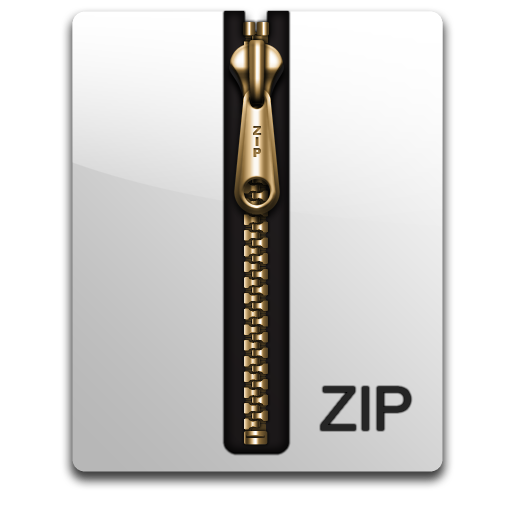 This track is part of a Mix-Set - You can download all versions as a ZIP archive
**If you would prefer specific stems to create your own particular versions, please get in touch and Dave will send them to you directly, as fast as he can.
Keywords:
baio
+
baião
+
brasil
+
brazil
+
bresil
+
drylands
+
forro
+
forró
+
happy
+
north east
+
positive
+
Mix-set Information: