Wierd, hypnotic and pulsing didgeridoo (see note) with percussive click sticks.
*Didgeridoo is the Anglicised name for the native Australian blown tube that has many other names depending on the tribal language.
Check out the other versions from the links below.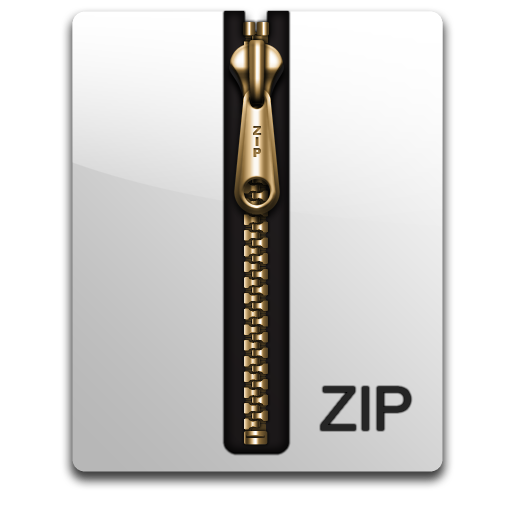 This track is part of a Mix-Set - You can download all versions as a ZIP archive
**If you would prefer specific stems to create your own particular versions, please get in touch and Dave will send them to you directly, as fast as he can.
Keywords:
Aussie
+
Australia
+
Australian
+
desert
+
didjeridoo
+
outback
+
Oz
+
traditional
+
tribal
+
yidaki
+
Mix-set Information:
The tracks in this mix-set are: