A tense, slow, floating combination of discordant electronic drones and sweeps.
There is also another version that has a Brazilian berimbao (gourd bow)
Check out the other version from the link below.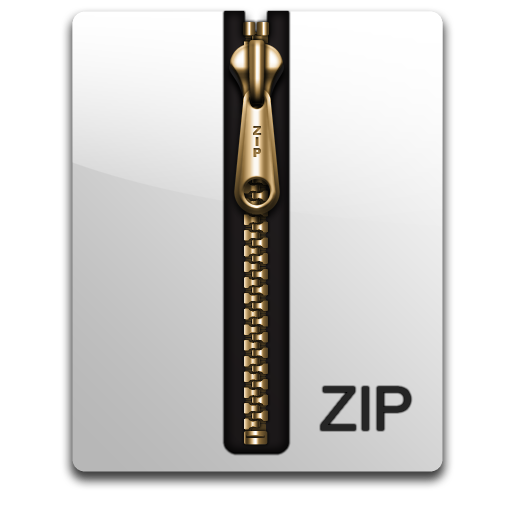 This track is part of a Mix-Set - You can download all versions as a ZIP archive
Download Tracks
Download directly below or add to Playlist to download later.
Keywords:
anxious
+
Brasil
+
Brazil
+
Bresil
+
dramatic
+
nervous
+
scary
+
tense
+
uneasy
+
Mix-set Information:
The tracks in this mix-set are: