A slow, hypnotic and pulsing combination of yidaki (Australian didjeridoo), click sticks, acoustic bass and drum beat.
It can easily be looped and edited should you want a longer or shorter version.
Check out the other versions with soft keyboard melodies and pads.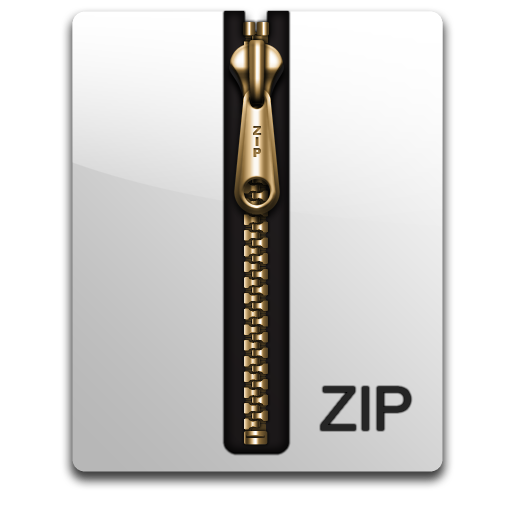 This track is part of a Mix-Set - You can download all versions as a ZIP archive
**If you would prefer specific stems to create your own particular versions, please get in touch and Dave will send them to you directly, as fast as he can.
Keywords:
Aboriginal
+
Aborigine
+
Aussie
+
Australia
+
didgeridoo
+
yidaki
+
Mix-set Information:
The tracks in this mix-set are: