A traditional baião (groove) from the (agreste) drylands of North Eastern Brazil.
This is a very folkloric genre of music, popularized by the great "Mestre de baião", Luiz Gonzaga.
Instruments: Accordion, Viola caipira (10 string acosutic guitar), pandeiro (Brazilian tambourine), acoustic bass.
Check out the other versions from the links below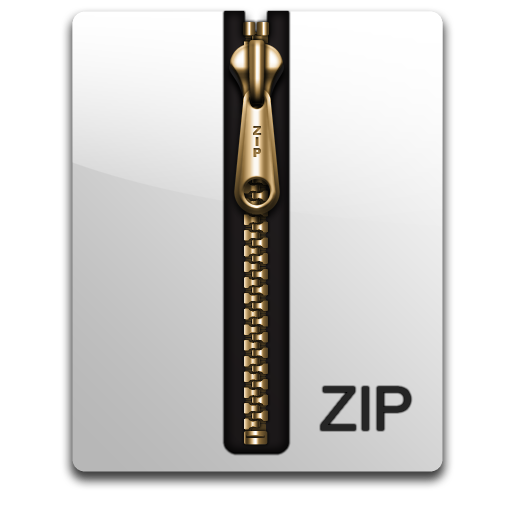 This track is part of a Mix-Set - You can download all versions as a ZIP archive
**If you would prefer specific stems to create your own particular versions, please get in touch and Dave will send them to you directly, as fast as he can.
Keywords:
Bahia
+
baiao
+
baião
+
Brasil
+
Bresil
+
folklore
+
folkloric
+
groovy
+
happy
+
light
+
Nord Este
+
North East
+
Pernambuco
+
relaxed
+
relaxing
+
roots Brazil
+
warm
+
Mix-set Information:
The tracks in this mix-set are: