A warm and happy Latino fusion of bossa nova with a touch of salsa.
This is a composite file of short cues and hits made from the main version.
Other versions are available, check them out from the links below.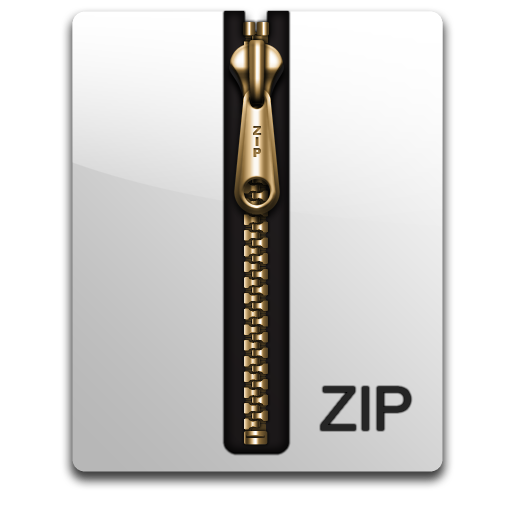 This track is part of a Mix-Set - You can download all versions as a ZIP archive
**If you would prefer specific stems to create your own particular versions, please get in touch and Dave will send them to you directly, as fast as he can.
Keywords:
brass
+
Brazil
+
Brazilian
+
happy
+
horns
+
jazz
+
Jazzy
+
Latin
+
Latino
+
positive
+
relaxed
+
romantic
+
tropical
+
warm
+
Mix-set Information:
The tracks in this mix-set are: