A funky, traditional Nigerian Afrobeat groove in the style of the great, late Fela Kuti.
Super groovy percussion, live drums, bass, funky guitar, electric piano and horns.
**N.B. The drums on this track were actually played by Tony Allen who is credited with creating the original musical genre of Afrobeat, not the new one that has recently emerged and has nothing to do with the original genre.
this is the full version, check out the other version with no solos from the link below.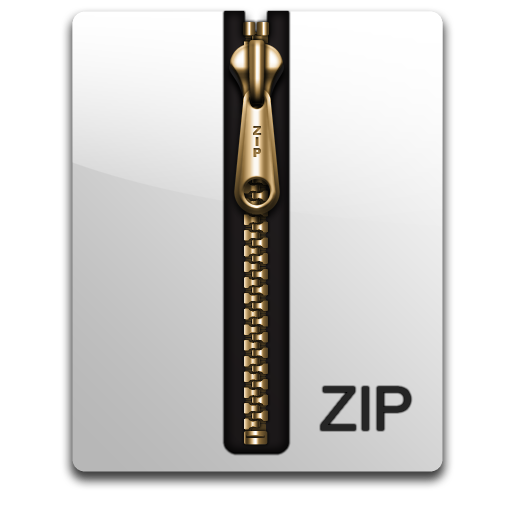 This track is part of a Mix-Set - You can download all versions as a ZIP archive
**If you would prefer specific stems to create your own particular versions, please get in touch and Dave will send them to you directly, as fast as he can.
Keywords:
+
African
+
Afro-beat
+
Afrobeat
+
bouncy
+
dramatic
+
Fela Kuti
+
funky
+
groove
+
groovy
+
intense
+
Nigerian
+
Tony Allen
+
Mix-set Information:
The tracks in this mix-set are: