A light, soft warm and jazzy track led by Guymon's muted trumpet plus acoustic piano, acoustic double bass, swinging drums, string orchestra and Dave whistler.
The orchestra and Dave whistler, joins at the middle section and carries on to the end, adding a pleasant and bright dynamic lift.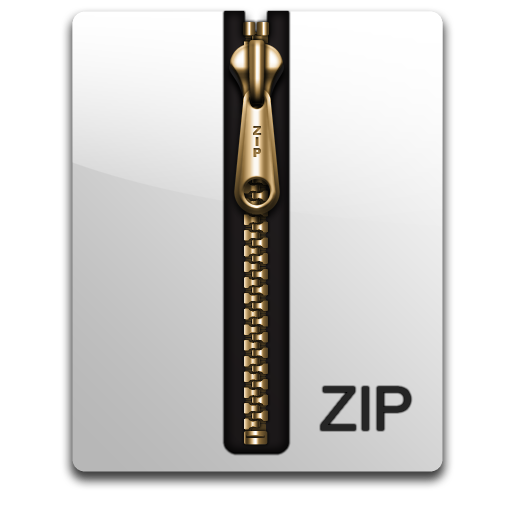 This track is part of a Mix-Set - You can download all versions as a ZIP archive
**If you would prefer specific stems to create your own particular versions, please get in touch and Dave will send them to you directly, as fast as he can.
Keywords:
+
bright
+
chill
+
cool
+
happy
+
jazz
+
jazzy
+
light
+
orchestra
+
pleasant
+
positive
+
soft
+
swing
+
warm
+
whistle
+
whistler
+
whistling
+
Mix-set Information:
The tracks in this mix-set are: