A slow fusion of African and American pop.
This is the instrumental version with no African-Kiswahili vocals. ( You can listen to the full version from the link below)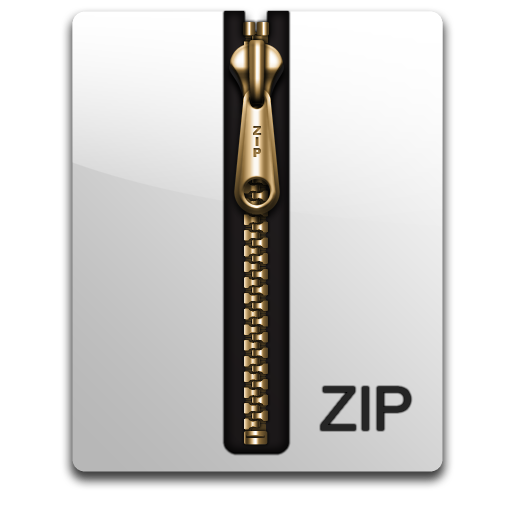 This track is part of a Mix-Set - You can download all versions as a ZIP archive
**If you would prefer specific stems to create your own particular versions, please get in touch and Dave will send them to you directly, as fast as he can.
Keywords:
+
gentle
+
happy
+
relaxed
+
Slow
+
soft
+
warm
+
Mix-set Information:
The tracks in this mix-set are: