A slow, dramatic and frightening underscore, combining a pulsating mix of drones and strange disharmonic voices and electronic keyboard effects.
Would work well in a war scene or any kind of extremely scary situation.
Check out the full version in this mix-set from the link below, that also has pounding, huge and scary drum hits.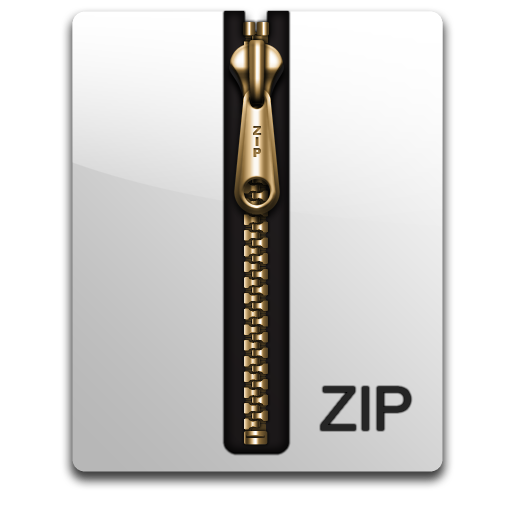 This track is part of a Mix-Set - You can download all versions as a ZIP archive
**If you would prefer specific stems to create your own particular versions, please get in touch and Dave will send them to you directly, as fast as he can.
Keywords:
+
danger
+
disharmonic
+
dramatic
+
frightening
+
Russia
+
scary
+
slow
+
strange
+
Ukraine
+
Ukrainian
+
underscore
+
war
+
Mix-set Information:
The tracks in this mix-set are: