A soft, slow, jazzy underscore, in the style of the late, great Chet Baker - Trumpet jazz-master.
The mood is pensive and a bit nostalgic.
This is the full version with standard jazz drums.
There is a surprise middle section, fusing the old-school jazz trio, with a modern house music groove!
Check out the other version without drums with a psychadelic synth pad from the middle to the end.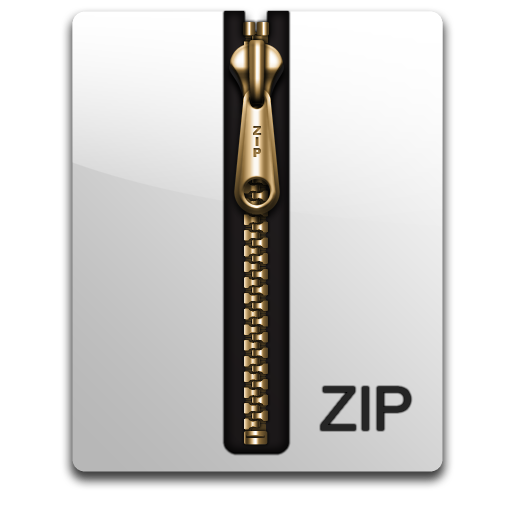 This track is part of a Mix-Set - You can download all versions as a ZIP archive
**If you would prefer specific stems to create your own particular versions, please get in touch and Dave will send them to you directly, as fast as he can.
Keywords:
+
fusion
+
house music
+
jazz
+
jazz
+
jazzy
+
nostalgia
+
nostalgic
+
pensive
+
slow
+
soft
+
Trumpet
+
underscore
+
Mix-set Information:
The tracks in this mix-set are: