A light percussive Afro-Latin groove that would work well bubbling under almost any kind of scene, even with dialogue over the top.
This is the main version
It is loopable should you wish to make it longer or cut it shorter, just take out the intro and exit phrases.
The BPM is 112.
There are also other versions with +/- instruments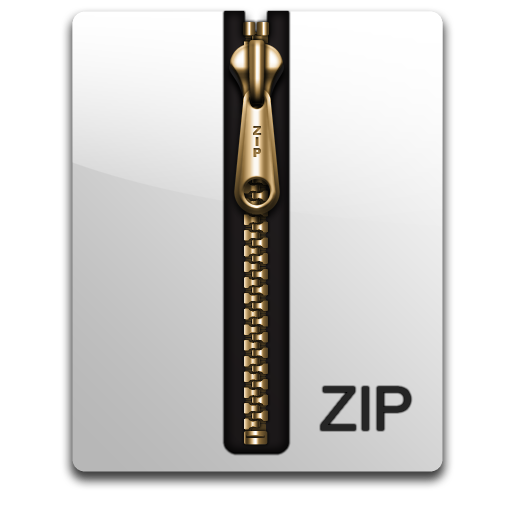 This track is part of a Mix-Set - You can download all versions as a ZIP archive
**If you would prefer specific stems to create your own particular versions, please get in touch and Dave will send them to you directly, as fast as he can.
Keywords:
African
+
Afro
+
Afro-Latin
+
Brazil
+
Brazilian
+
breezy
+
calm
+
calming
+
carefree
+
casual
+
chill
+
cool
+
easy
+
floating
+
friendly
+
gentle
+
laid-back
+
latin
+
latino
+
light
+
Nigeria
+
percussion
+
percussive
+
placid
+
relaxed
+
relaxing
+
serene
+
South America
+
South American
+
tranquil
+
West Africa
+
Mix-set Information:
The tracks in this mix-set are: