A punchy, funky, jazzy, groovy track with touches of African roots provided by the flute.
Instrumentation consists of a classic 70's jazz-funk line up:
Drum kit, electric bass, electric guitar, Fender Rhodes piano, Hammond organ, Melotron string machine and flute.
The tempo is medium fast and the mood is, bright, positive and slightly aggressive.
There are also versions with plus/minus instruments and don't hesitate to get in touch should you need specific stems or versions.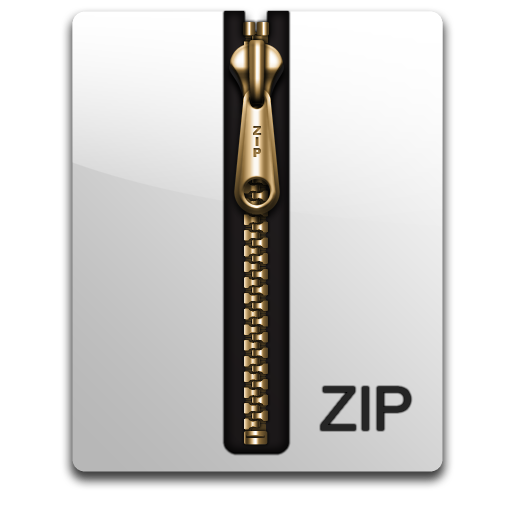 This track is part of a Mix-Set - You can download all versions as a ZIP archive
Keywords:
+
bright
+
California
+
confident
+
funk
+
funky
+
groovy
+
jazz
+
jazz-funk
+
jazzy
+
positive
+
seventies
+
upbeat
+
West Coast
+
Mix-set Information: