A punchy, funky, jazzy, groovy track with touches of African roots.
The tempo is medium fast and the mood is, bright, positive and slightly aggressive.
This is the bass, drums and percussion version.
Check out the other fuller versions.
There are also versions with plus/minus instruments and don't hesitate to get in touch should you need specific stems or versions.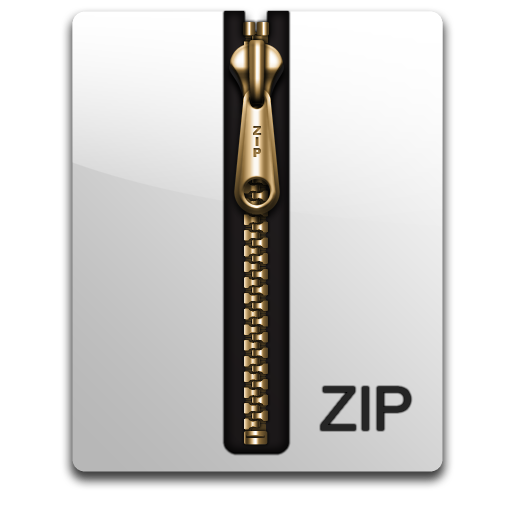 This track is part of a Mix-Set - You can download all versions as a ZIP archive
Keywords:
African
+
aggressive.
+
bright
+
funky
+
groovy
+
jazzy
+
positive
+
punchy
+
Mix-set Information: