A punchy, funky, jazzy, groovy track - this is just the main groove with no melody.
Instrumentation consists of a classic 70's jazz-funk line up:
Drum kit, electric bass, electric guitar, Fender Rhodes piano.
The tempo is medium fast and the mood is, bright, positive and slightly aggressive.
There are also versions with plus/minus instruments and don't hesitate to get in touch should you need specific stems or versions.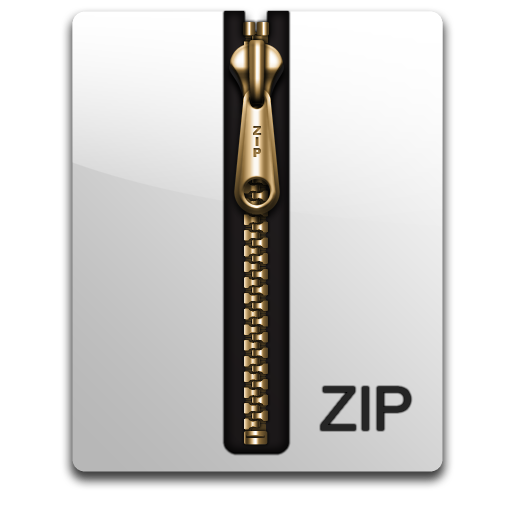 This track is part of a Mix-Set containing stems and cues - You can download all versions as a ZIP archive
Keywords:
+
bright
+
California
+
confident
+
funk
+
funky
+
groovy
+
jazz
+
jazz-funk
+
jazzy
+
positive
+
seventies
+
upbeat
+
West Coast
+
Mix-set Information: